CHS Scarborough
2199 Midland Ave. Unit 3
Scarborough, ON
M1P 3E7
Additional Information
Wheelchair accessible
Languages: English, ASL
For information about other programs and services offered by region, please click here.
Our Scarborough address has free on-site parking with convenient access to public transportation on popular TTC bus routes. Located just south of highway 401, the new clinic is only a 5-minute drive from Scarborough Town Centre and a 2-minute walk from the Midland LRT subway station.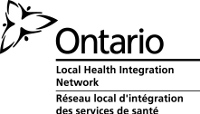 Declarations of Compliance:
April 1, 2020 – March 31, 2021
To request Declarations of Compliance from previous years, email info@chs.ca.