This CHS office is closed, but we will continue to serve the Cornwall area virtually. For more information, or contact us at 1-866-518-0000 or by email at info@chs.ca. 
Office Information
Location Closed
Location Closed, ON
K6H 1B1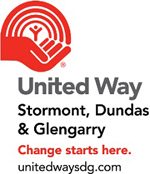 Declarations of Compliance:
April 1, 2020 – March 31, 2021
To request Declarations of Compliance from previous years, email info@chs.ca.