Hearing Loss and Your Mental Health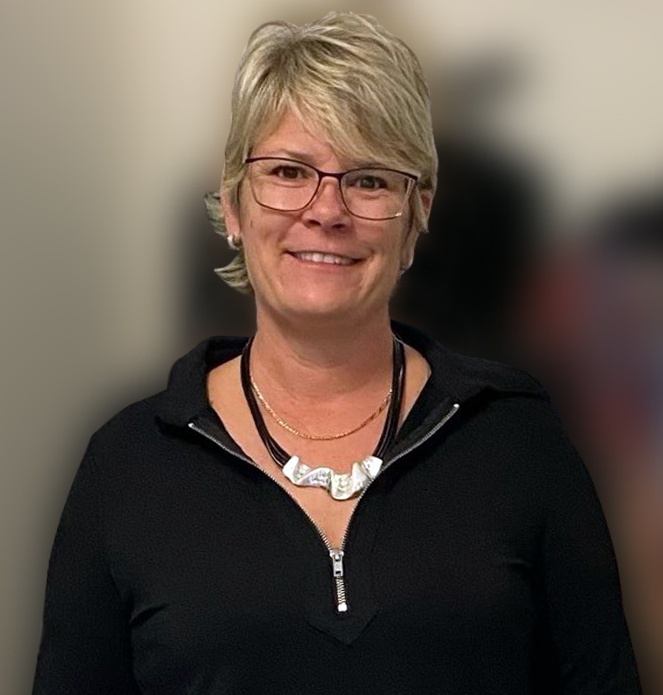 Hearing loss and the ability to communicate effectively can have a significant impact on our overall health, including our mental health. When communication barriers are present, people may find it difficult to interact with others and may avoid social situations, often leading to social isolation and loneliness.
Denise Borremans is very familiar with the communication challenges hearing loss can create. Denise has been hard of hearing most of her life, but always found ways to overcome communication barriers. As a mother, sister, daughter and personal support worker, Denise had many people who counted on her. She took pride in her ability to help people and was always determined to find solutions to communicate effectively. Denise adapted to her hearing loss by wearing hearing aids, reading lips, and letting people know when she needed help with communication.
In March 2020, when the COVID-19 pandemic started, people across the globe were faced with a new reality which greatly impacted our daily lives, including how we interact with each other. The COVID-19 regulations turned Denise's life upside down. "All the tools that I had relied on for years to communicate were no longer useful. With masks, peoples' voices were harder to hear, I could not read lips, communication was breaking down, and I felt this new reality was  damaging my confidence and relationships," explained Denise. As a result, Denise became passive, isolated, depressed, and anxious. Going to work was no longer a positive experience for her – anxiety and miscommunications robbed Denise of the pride she previously had at work.  Eventually it was too much for Denise and she decided she needed to leave work temporarily.
While away from work, and feeling disconnected, Denise decided she needed help and reached out to Canadian Hearing Services (CHS). Denise enrolled in the Sound Advice on Hearing Health program – a 5-week series of virtual workshops that help improve communication by teaching participants about self advocacy, understanding hearing loss, communication strategies and technology solutions. Through this program, and with the help of her CHS Hearing Care Counsellor, Denise learned new skills, used new technology, and began to improve her communication while also regaining her confidence.
During this time of self growth and discovery, Denise received successful cochlear implant surgery which further improved her ability to communicate effectively. Denise is now reengaging with friends and family and preparing to return to work in 2022. "The compassion and knowledge about hearing loss shown by my CHS Counsellor, allowed me to finally open up after 20 years and share my experiences and frustrations. I have regained my passion for life and am actively taking on new challenges," says Denise.
CHS strives to protect the mental health of Deaf and hard of hearing people across the country. CHS can provide the support necessary to improve communication, increase confidence and enhance mental well-being. Hearing loss doesn't have to prevent you from living your best life.